Intercomp LS630™ Portable Low-Speed Weigh-In-Motion Scale
Features:
Capacity of 30 tons Per Axle (150% Overload Protection)

Dynamic Accuracy of 2% to 3%

Static Accuracy Meets NTEP/OIML Requirements

Wireless & Wired Indicator Options

AC/DC Operation (Alkaline or Rechargeable Batteries)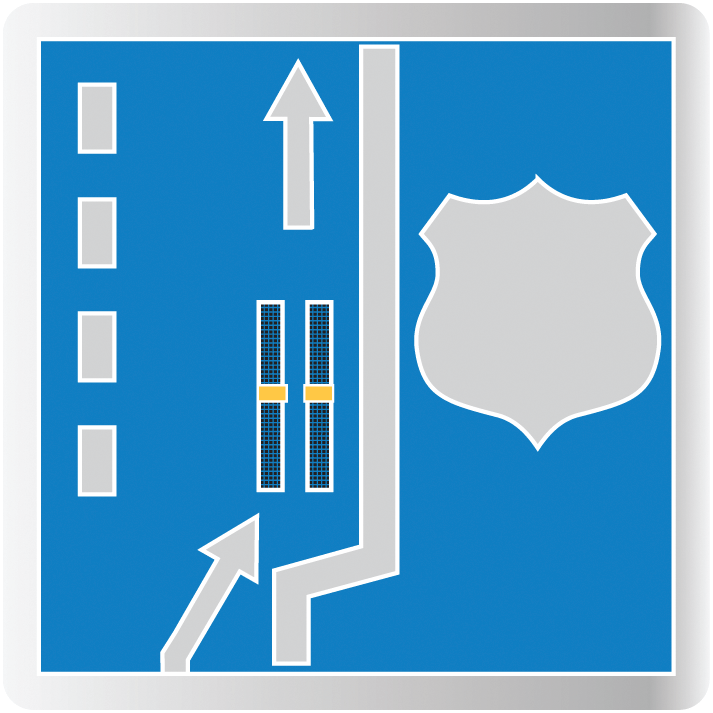 Fully Integrated RFX™ Wireless Weighing Technology!
Intercomp LS630-WIM™ Portable Weigh-In-Motion Scales provide authorities the ability to bring screening and/or direct enforcement capabilities to areas not served by permanent weigh stations. The RFX™ Wireless communication between scales and optional indicators allows for quick set up and easy operation. Data is collected from either the durable PT20™ WIM CPU with printer or a PC using IntercompWIM™ software. Wireless communication is standard on both devices while cables can be used for back up purposes. Either configuration consists of just two scales, four roll up ramps/levelers and the CPU or PC. This provides authorities with a fast, efficient and cost effective solution to protect roadways and concentrate enforcement almost anywhere you need it.
Intercomp LS-WIM Weigh-In-Motion Axle Scales In-Ground/Pit Type
Features:
Capacity of 25 tons Per Axle (150% Overload Protection)

Dynamic Accuracy of 1-2% at Speeds up to 6 miles per hour (10 km/h)

Complies with ASTM Type IV Applications

NTEP Certified Class III L, Legal for Trade in Static Mode

13ft (4m) Wide, Single-Piece, Construction

Overall depth is just 12" (300mm)
Intercomp Low Speed Weigh-In-Motion (LS-WIM) technology uses hermetically sealed, shear beam load cells which are certified for accuracy and performance by US and European government metrology authorities. Low-Speed Weigh-In-Motion provides greater precision for applications which include checkweighing and monitoring compliance, issuing citations, or charging by weight. Installation and maintenance is less expensive than standard truck scales.